Troctachambre was created by Anne Gestin and Karine Pathinvo.
We, like many other people all over the world have been confronted to the problem of affordable student housing.
We are convinced that by reducing their heaviest budget item, housing, we will be able to improve the lives of thousands of students who have to work to pay for their housing while working hard for their studies.
Our mission is to give the opportunity to every student to study where they want without having to worry about their financial situation.
It will also help their parents who often have to support them financially.
We therefore wish to develop a community of student rooms exchanges who will swap their rooms and their families with other students.
Together we can make this dream comme true!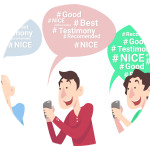 Talk about Troctachambre around you, to your friends, your relatives etc.
You always have around you a student looking for a student room for an internship, a schoolyear or a semester abroad.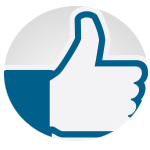 Like, share and tell us what you need on our Facebook page.
We welcome every advices and feedbacks as they help us grow.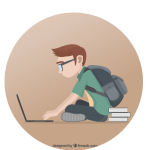 We have many flyers and posters that we can send you if you want to talk about Troctachambre in your school, universities or students organisations.
Please contact us at contact@troctachambre.com or call us at + 33 (0)1.84.80.02.64