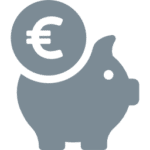 To save money!  
This will allow you to save on rent (a student spends an average of 55% of her/his budget on housing).
You will have the opportunity to study where you want without worrying about financial pressure (furniture, electricity, internet plan etc.)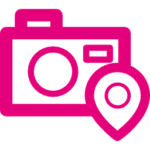 Improve your quality of student life! 
Not needing to pay for a rent means that you can enjoy your student life and your new city more.
Less fatigue, less stress and you can more easily optimize the time spent on your studies.
Since you will be rent free, finding a job to pay for your room will not be mandatory and that's a game changer!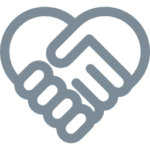 Make contacts for life!  
You who decide to host a student, will help to create a social cohesion and prove to students and the society as a whole that solidarity and trust still exist.  
You students, living in someone else's home will make you discover other ways of life while maintaining your autonomy.
These bonds that you will create during this formative stage of your life will last for life or at least create sweet and beautiful memories.